CABINETS
Top quality cabinets, countertops, and hardware by leading manufacturers designed and installed with the utmost professionalism.
SIDING
Siding is our cornerstone at Xpro. We are THE siding experts.
ROOFING
From shingles to metal and even flat roofs, we make roofing an easy process for our customers.

2 people, 1500 sq ft warehouse, siding focus
Relocation to Arrington, TN
Grew to 8 people, 10,000 sq ft warehouse, siding and roofing focus
Added a full-time 20/20 designer and 1 cabinet installation crew
Opened small warehouse in Athens, hired a location manager and a full-time 20/20 designer, 1 install crew, cabinet focus
Outgrew Arrington warehouse, moved to a brand new 23,000 sq ft warehouse in Smyrna, branch and corporate HQ, full offering of siding, roofing, cabinets, grew to staff of 18
Relocation to Madison, AL
Outgrew Athens warehouse, relocated to 10,000 sq ft warehouse in Madison, Xpro voted 451st fastest growing privately-owned business in the US by Inc. Magazine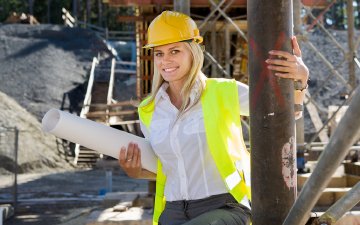 Project Management
Our project managers come on-site and work directly with your team to coordinate delivery, installation, quality control, and service.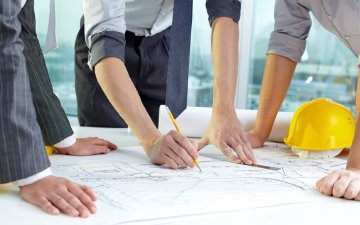 Estimating & Turnkey Bids
Xpro estimators use the latest estimating software to ensure accurate takeoffs and proper estimates, eliminating cost overruns and minimizing product delays.
Jobsite Delivery & Credit Pickups
Our delivery trucks are equipped with forklifts and lift gates to ensure proper handling of your material, minimizing delivery damage and delays waiting for reorders.
WHY US?
Because we're flexible
Our number one goal is to optimize the customer experience. How do we do that? We create one-on-one relationships with our customers. We run a proactive business by staying ahead of yours. We ask you what we can do to be better. We create loyalty by delivering on our service commitment and doing what we say we're going to do. That is why people want to do business with us.
This message is only visible to admins.

Problem displaying Facebook posts.
Click to show error
Error:
An access token is required to request this resource.
Type:
OAuthException
Solution:
See here
for how to solve this error